Mini Assignment #4 / Blog Post #9 – Remixing
Introduction
The Reddit /r/pixelsorting is a thing where sorting pixels of all or parts of an image can output some interesting pieces or "remixes" of the original photo.
Here are some example of where it can work well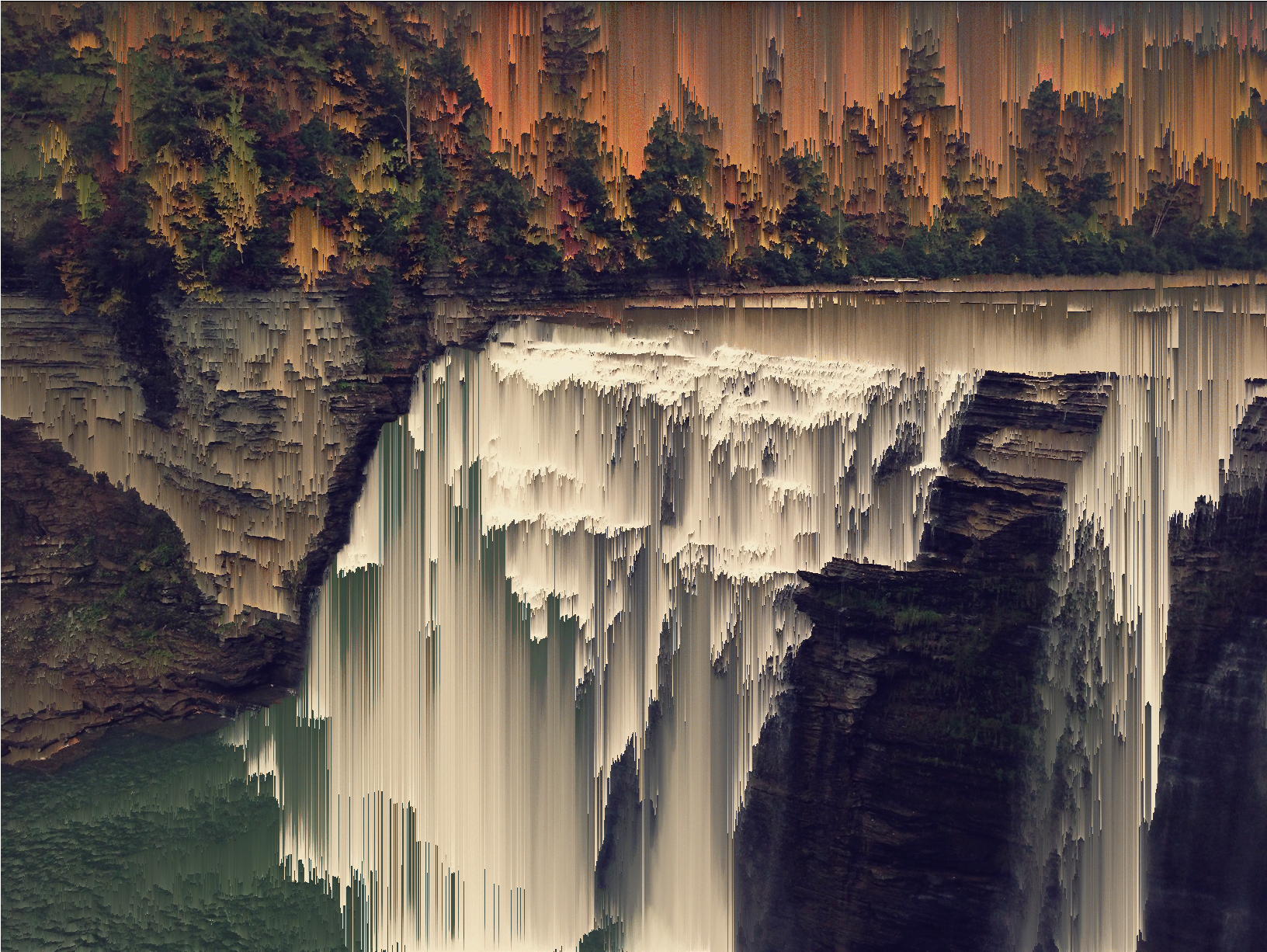 My Attempt at Pixel Sorting
Here are my attempts to sort some photos programmatically with my own Python program by simply manipulating pixels in an image.
Original Photos
The original photos I will be using:
Sorting Top to Bottom
Looks like we can really make these photos convert them into gradient looking photos.
Sorting Parts of the Photo
In order to obtain characteristics and form of the original photo in the remixed one, I attempted to only sort sections of the photo at a time instead of the entire photo at once.
Sorting the photo in fixed segments did not really look great, but if we sort by sections of the photo randomly, the result outputs a really cool effect. Below we can see some resemblance of form.
For more form we can also randomly decide to not sort parts of the photo and leave it original as is.
Conclusion
My favorite output is relying on the randomness to sort the image which outputs a result that has a mix of original form and abstraction.
There is much more I can add to my Python pixel sorting program and introduce new parameters like sorting vertically, sorting defined areas of a photo, the variation of sorting, and more. What is cool I can apply my program to any image possible and tweak it accordingly to improve its output.
Sources
Thumbnail – https://twitter.com/tyler/status/1356449811495587845?s=20